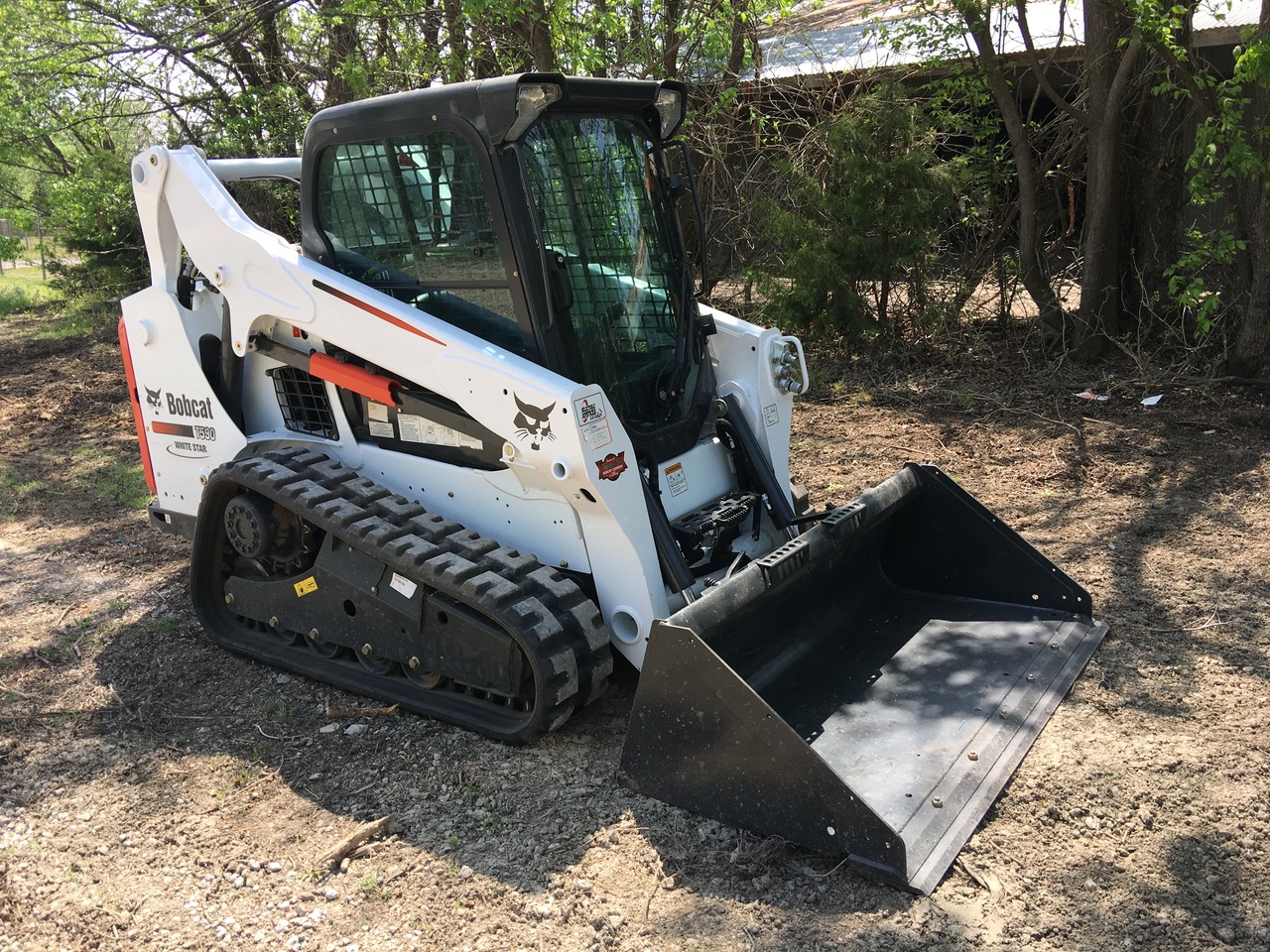 Equipment for the jobs you need done!
SESCO offers the equipment and tools needed to get your job done. Our equipment available for rent includes: Track loaders, trenchers, backhoes, and more!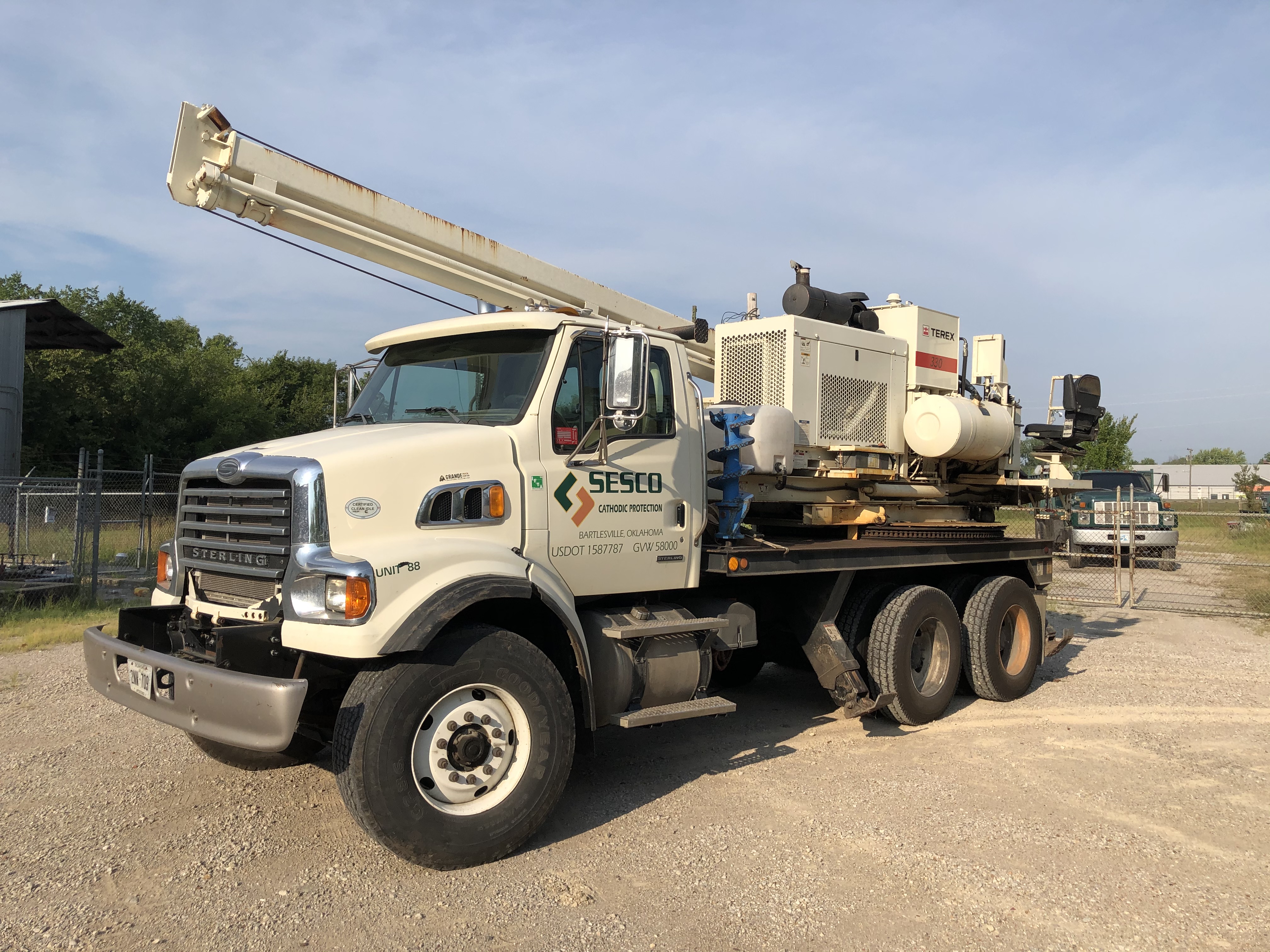 Hire us to do the excavation for you!
Need excavation work done? Trenching, augering, etc. we have experienced professionals to help! Call in today for an estimate.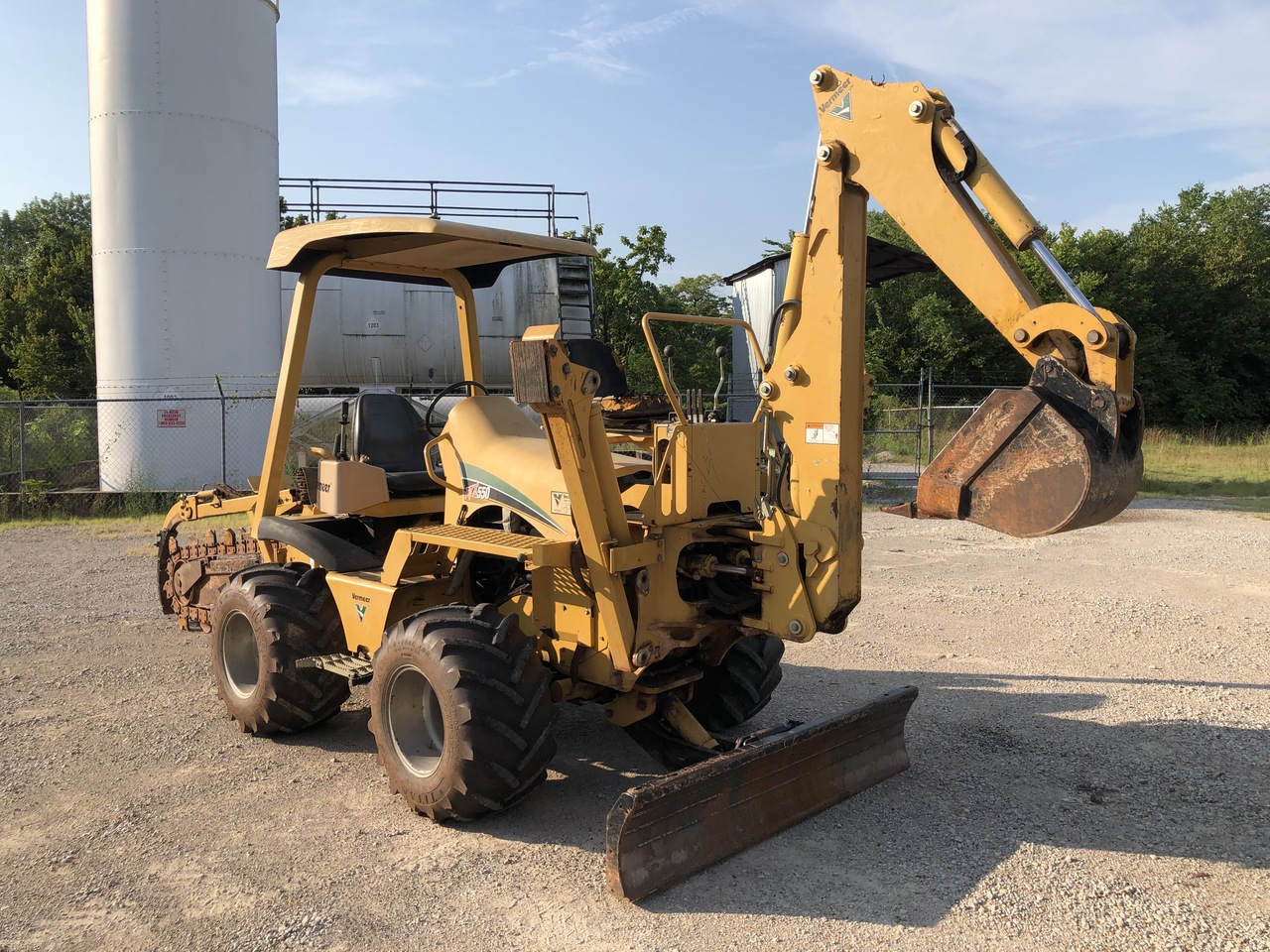 Contact us today!
Whatever the job or project may be, we are happy to work through it and see what we can do. Reach out today and we can help you with your next job!

Equipment Available to Rent:
Bobcat Track Loader T590
Bobcat Track Loader T650
Bobcat Mini Excavator E32
Vermeer Trencher/Backhoe RTX550

Additional Attachments Available!