Providing Cathodic Protection and Corrosion Services and Products

for over 70 years!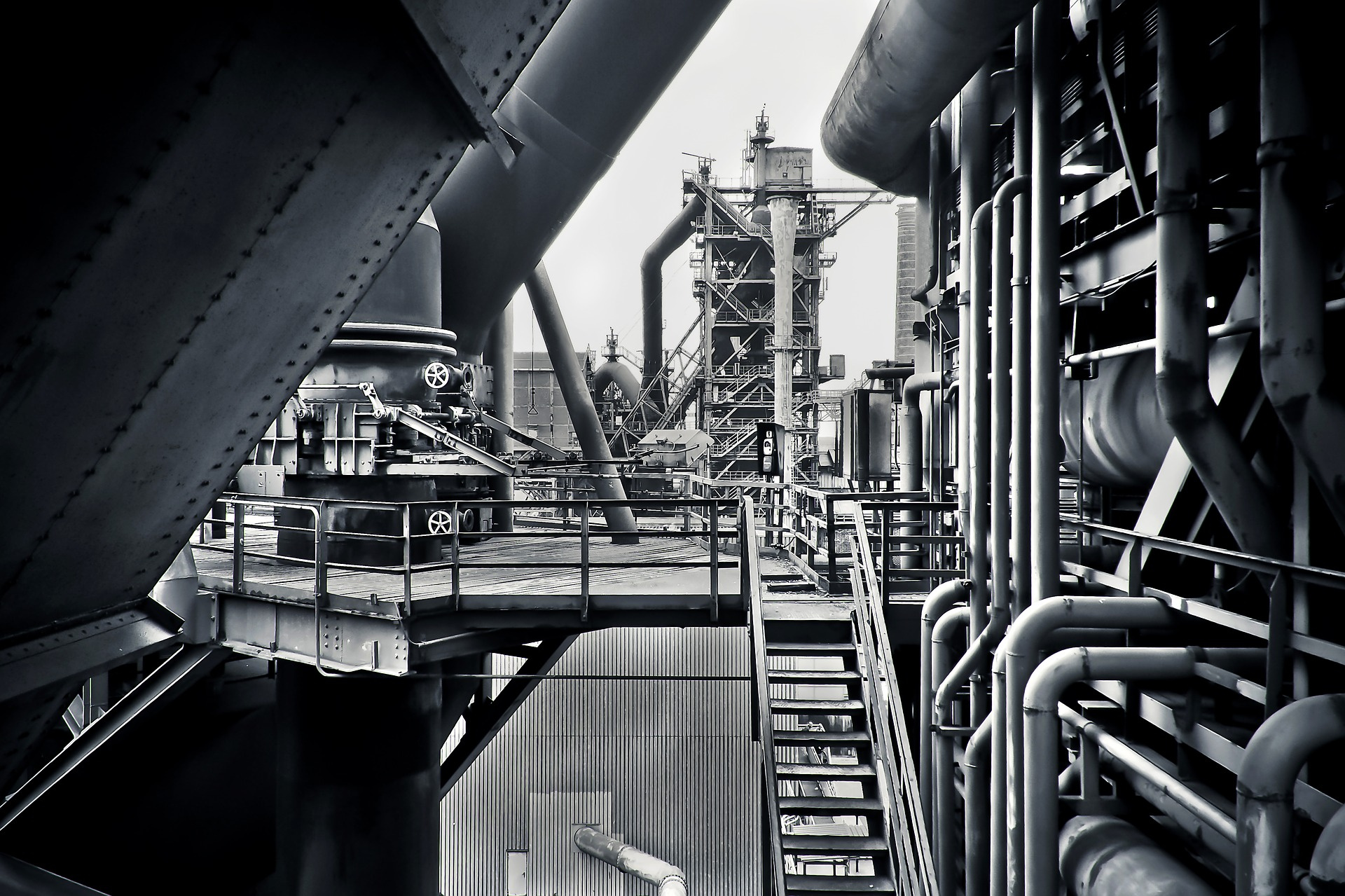 Since 1948, SESCO (Schmoldt Engineering Services Company) has been a cathodic protection leader in the oil, gas, and pipeline industries. In partnership with our clients, we develop effective, innovative solutions. SESCO provides a complete suite of cathodic protection and underground corrosion control services.
Visit our Services page for a wide array of CP Engineering and Construction services tailored to your needs.
Custom Systems
We will create the right solution for your infrastructure! From new build plans to yearly monitoring to any installations, we pride ourselves in complete expertise of pipeline integrity for your system.
Unparalleled Service
We will work within your budget and timeline to provide the cathodic protection that you need. Providing excellent customer service, you can count on the job getting done timely and correctly!
Serious Results
We have been servicing the area for many years. We are here to ensure that you get the results you are looking for.
Anotec Anodes
Assembled in the USA, each silicon iron anode is custom assembled at our facilities for your job.
We believe these are most reliable and longest lasting anodes on the market
but at costs similar to any other.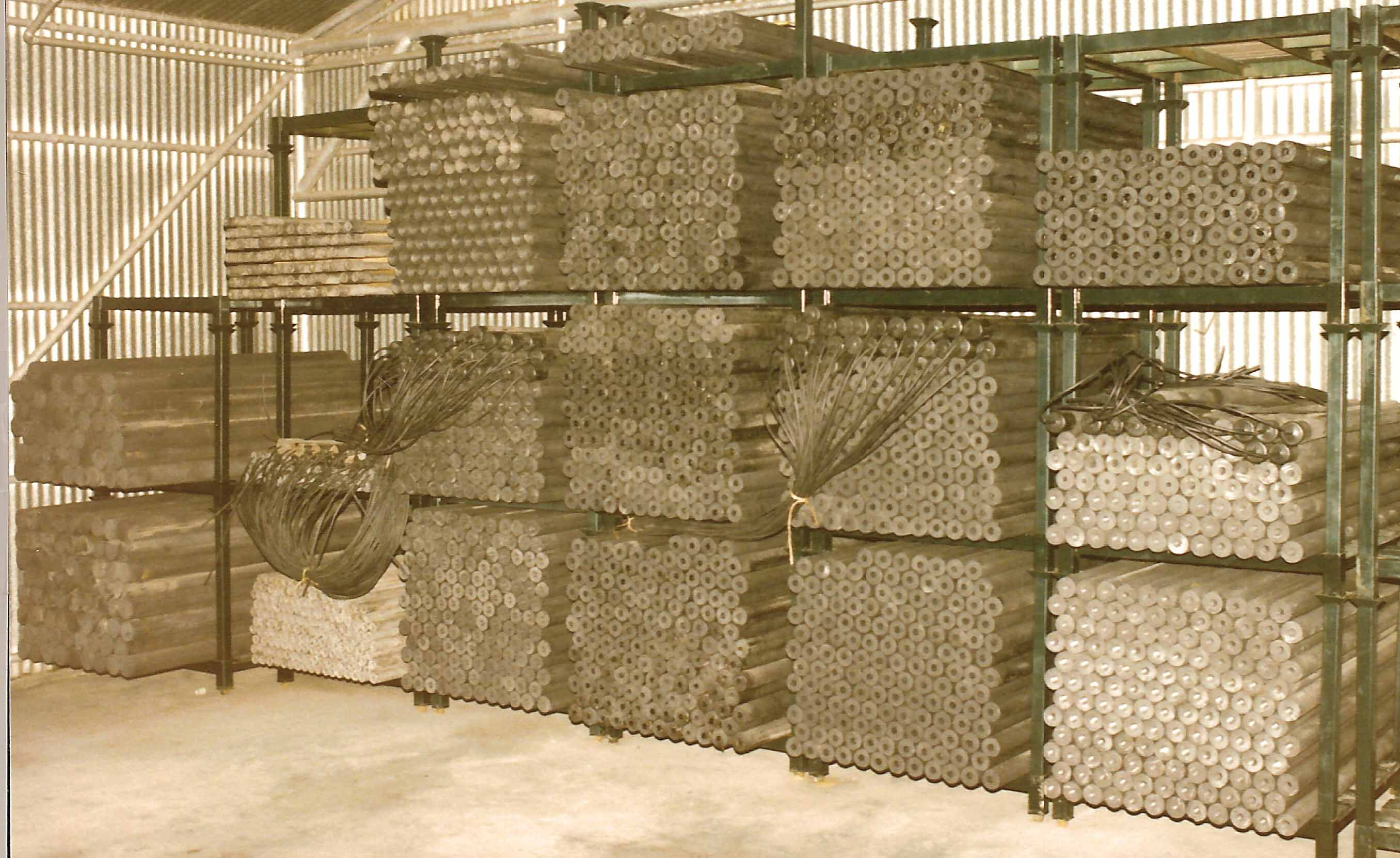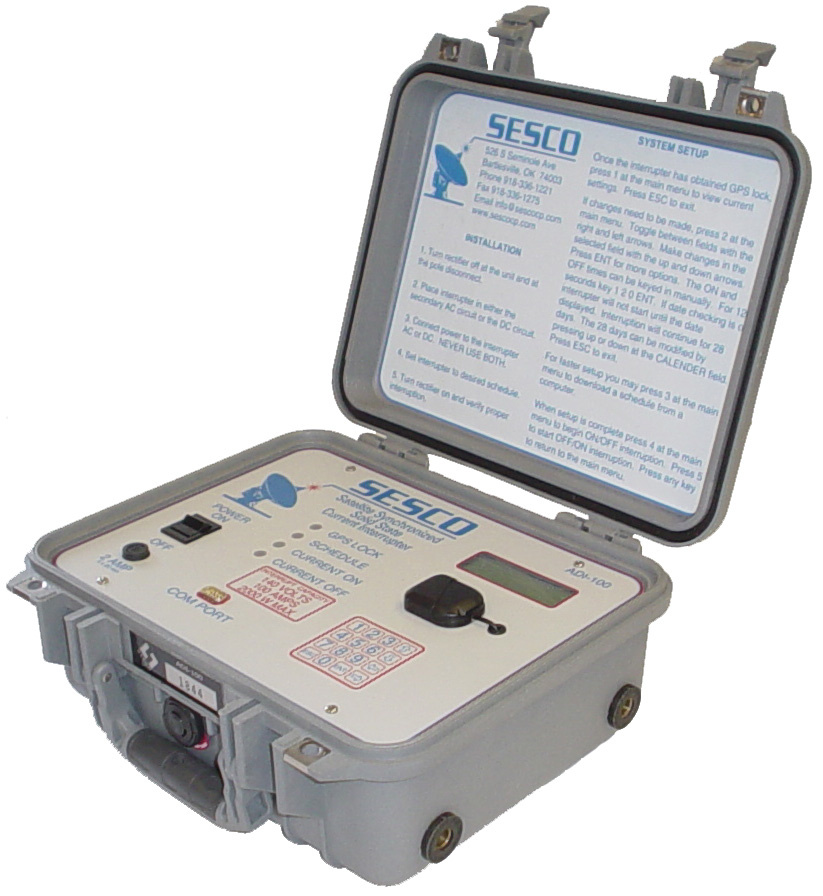 ADI-100 Interrupter
Built in the USA, the ADI-100 GPS Synchronized Interrupter uses an internal solid state switch for a durable unit with all-in-one accessibility to interrupt at your desired time and schedule.
Units available for order or to rent! Cables included!