Services

SESCO offers services designed for cost-effective system performance and corrosion control. Services are performed by NACE-certified technicians. SESCO crews make sure that your structure is cathodically protected in compliance with NACE standards.

Technical
- Complete System Design

- Current Requirement Testing
- Soil Resistivity and Analysis
- Onsite Corrosion Studies
- Storage Tank Suitability Studies
Installations
- Impressed Current Anode Systems
- Sacrificial Anode Systems
- Grounding Systems
- Test Stations and Line Markers
- Vacuum Excavation Services
Maintenance
- Annual and Close Interval Survey
- Rectifier Monitoring and Repair
- Interference and Stray Current Testing
- Coating Inspection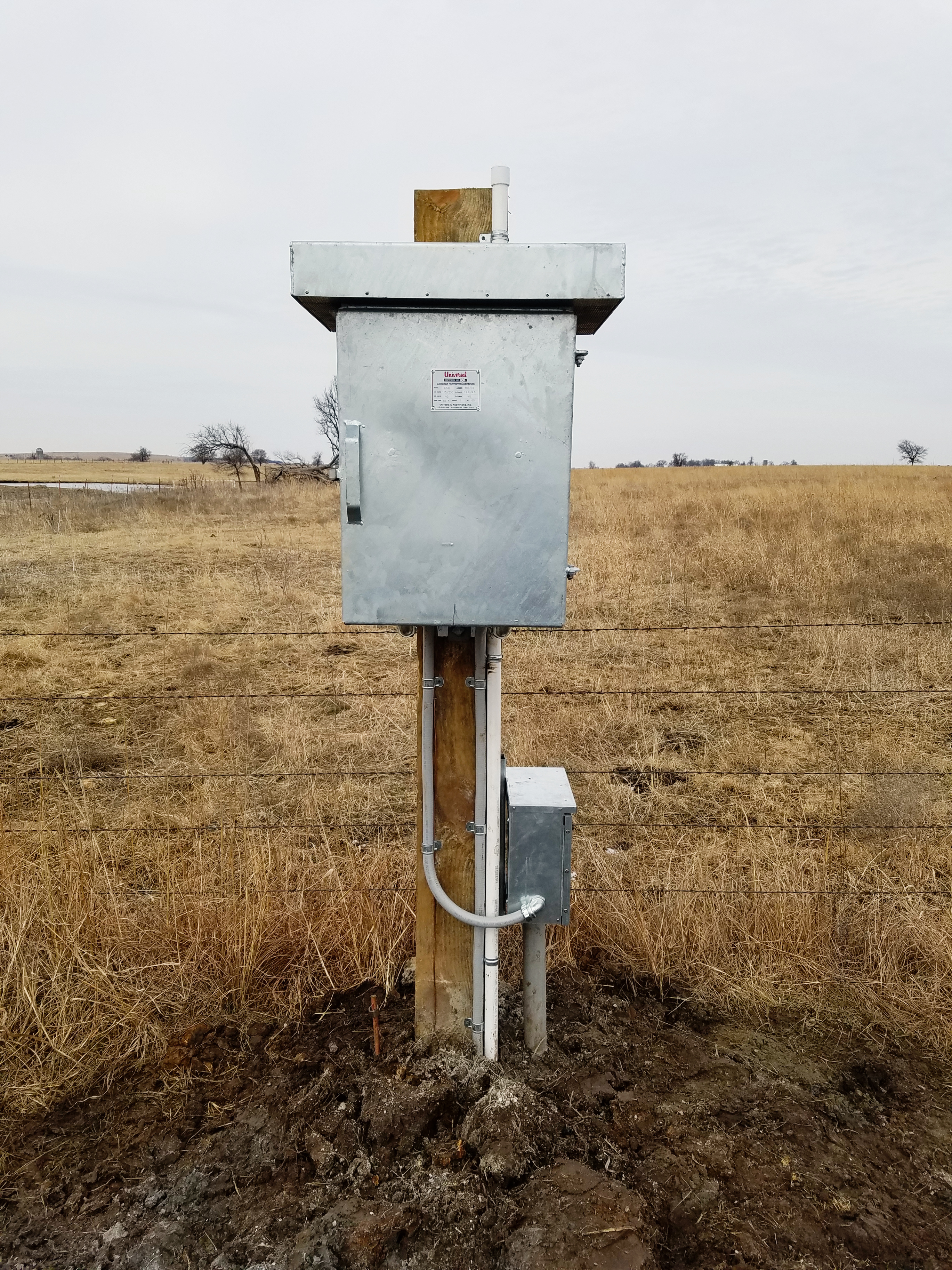 Give us a call at 918-336-1221 today for advice or a quote.